Longs Marine is the official Yamaha dealer in Freeport, Bahamas. We offer a complete supply of marine parts, accessories, hardware, fishing gear, water toys and free-diving/spearfishing equipment.

As the leading distributor of genuine Yamaha products we carry outboard engines, waverunners, scooters, generators, water pumps and golf carts. We support these products with a fully stocked parts department and a service department with factory trained technicians. Additionally, we sell pre-owned boats, engines, waverunners, and trailers. Additional services as well as storage and haul facilities are also available.

We make it easy and affordable to purchase, maintain and repair your goods and aim to meet all your fishing and motor needs! Visit our newly expanded showroom, call or email us today!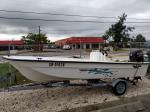 SAGA | 43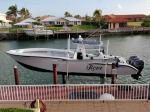 Yellowfin | 36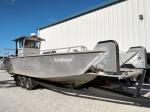 Munson Landing | 32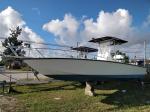 Proline | 33